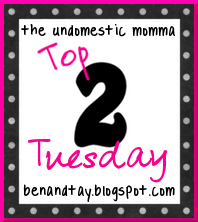 Today we are talking about our favorite celebrity styles.
#1 has got to be Kate Winslet. She always looks so amazing! I would love to share her stylist :)
#2 is Lauren Conrad. I know, I know...LC. But honestly, the girl has great fashion sense and almost always looks terrific!