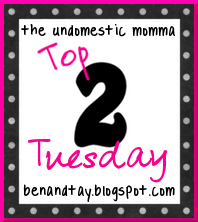 This is my first week participating in Top Two Tuesday. Click on the button above to check out The Undomestic Momma's awesome blog! All you have to do is list your Top Boy and Girl Names...simple, right?

Girl Name: Felicity Diane :) I love the name Felicity, mostly because it is just so darn cute. And I love that it means "Full of Happiness." I really hope our little girl is just that. Diane is my mom's middle name.


Boy Name: Benjamin Matthew. I have loved that name Benjamin for years now. As soon as I told M, he said he liked it also, and we immediately "named" our first son Benjamin. Matthew is after M, of course.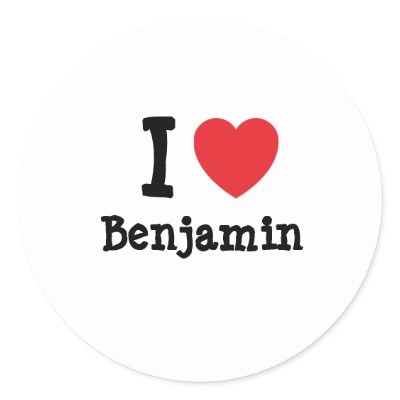 Click on the button at the top of this post, then get to posting about your 2 favorite names! Of course, let me know you are doing it, so I can come check out your blog post!